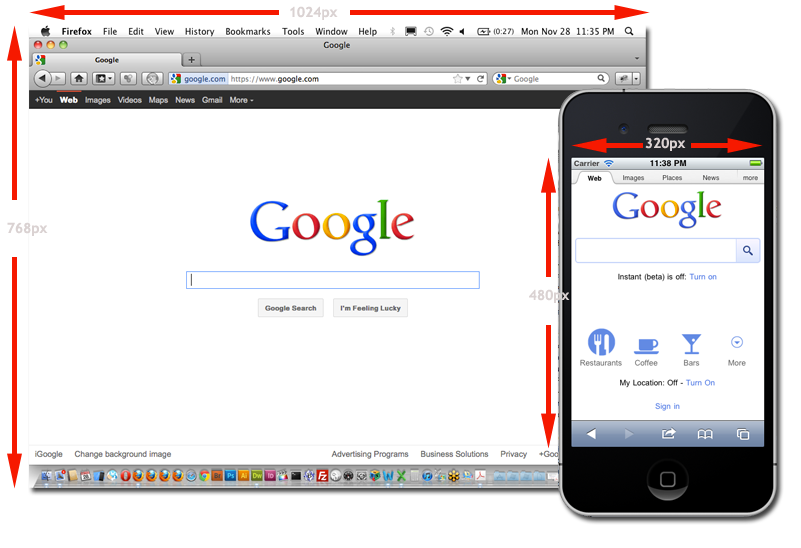 We answer the questions you send us from those handheld thingies. Lately, they've all been about no Hog Heaven updates to those handheld thingies.
Message

Hog Heaven Response

"Have you given up? no more updating on the app?"

"Update your blog!!!"

"there are not any news updated in the last month, not to mention hell a week! Really, fans want this!"

If you are not getting Hog Heaven updates to your mobile phone, you are using the old, dead app. You must use the new AlertRocket App to get updates.

Uninstall the old Hog Heaven app. Use a Browser on your smart phone to visit our home page redskinshogheaven.com/. A pop-up window will invite you to subscribe to updates. When you opt in, the AlertRocket app will download to your device and configure itself. That could take a few moments to a few hours. After that you are burgundy and golden.

Hog Heaven is the hobby site of diehard fans, not a commercial media site. We do not have a way to broadcast these notices to everyone. (Sorry) The messages we get through the app does not tell us who you are, so we cannot respond directly to you.

I apologize for the inconvenience. Thank you for reading Redskins Hog Heaven.

Tt tryjn

Um, WHAT?